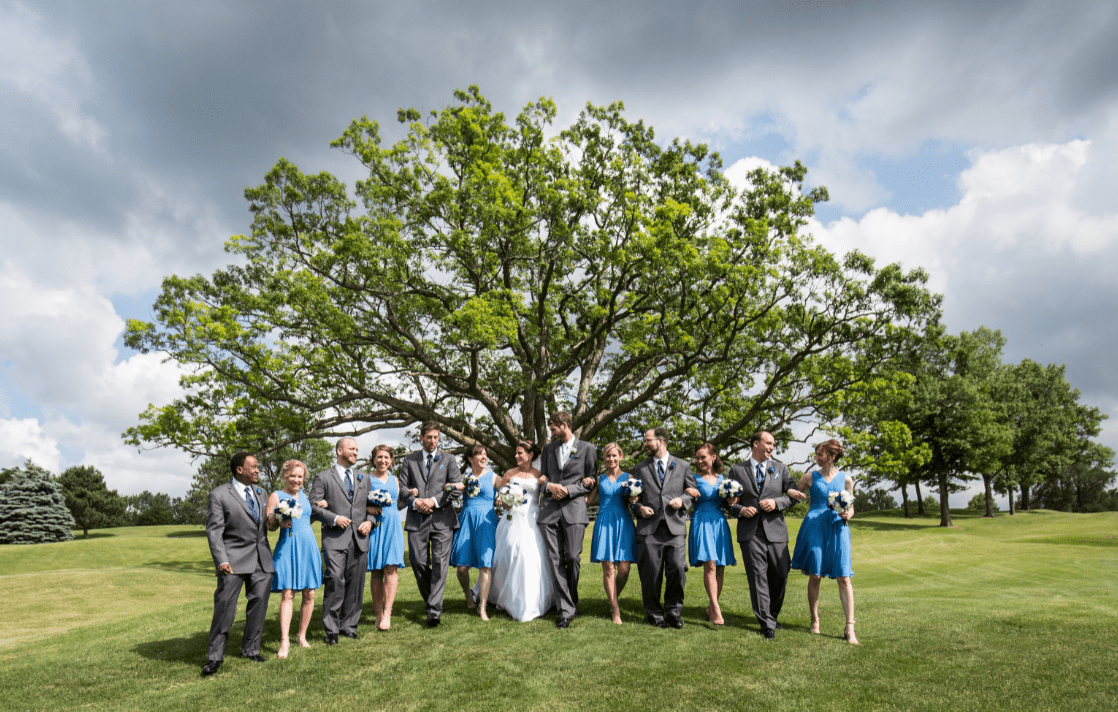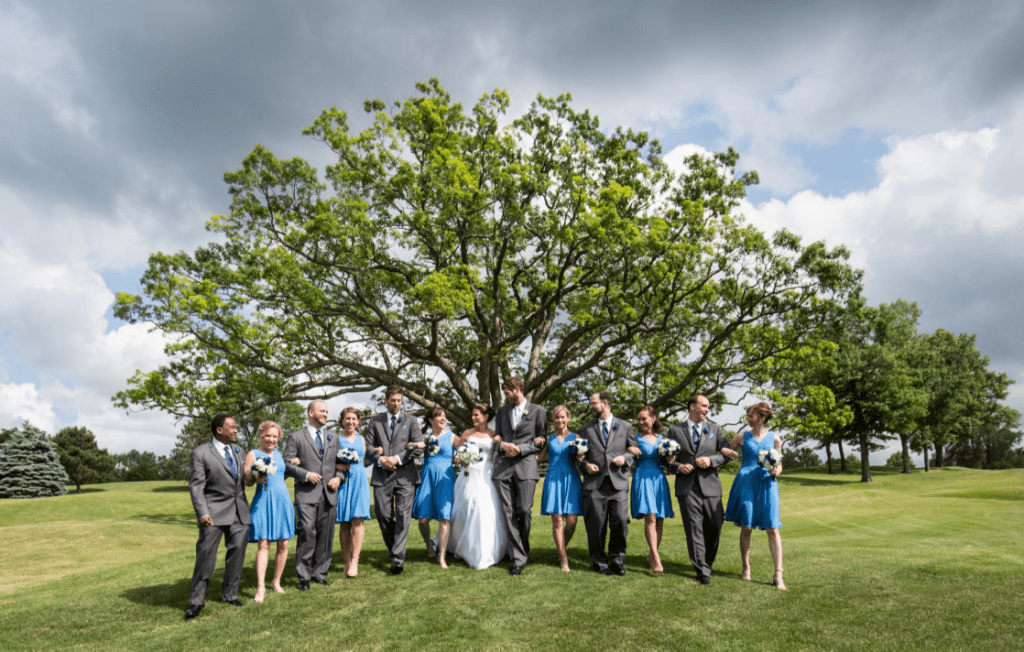 For most couples, their wedding day is the most important, highly anticipated days of their life and the memories made during the wedding are meant to be cherished for years to come. That being said, one of the most critical roles at a wedding is that of the wedding photographer and you want to be sure you plan in advance to get the most out of your wedding photography. Below are 5 suggestions to help ensure you are satisfied with the outcome of your wedding day photos.
Discuss your wedding vision with your photographer in advance
The best way to ensure you get the most out of your Detroit Michigan wedding photographer is to communicate your vision upfront.  Even if you aren't exactly sure what you want from your photos, it's best to discuss his or her approach and style so that you can decide if it's right for you.  Not to mention, you'll want to have a good rapport and chemistry with your photographer so that you and your partner are comfortable and relaxed on your wedding day.  So, don't be afraid to email, text, call or even schedule an appointment to meet with your wedding photographer in person.  Being prepared and knowing what to expect will certainly make your wedding day run smoothly and ensure you are happy with the outcome of your wedding photography.
2. Share your wedding photography ideas via Pinterest
No doubt, planning a wedding requires you to make a lot of decisions and one of the most important decisions is selecting your wedding photographer. In order to make sure you are satisfied with your wedding photography, it's best to share visual examples of your ideas with your photographer. A great way to do this is to create a vision board on Pinterest, pin several photos that you like and share it with your photographer. This way, your wedding photographer can better understand your desired lighting, poses and detailed shots. It will also help open up a dialogue with your photographer and provide a location for you both to share your ideas!
3. Create and share your wedding day timeline with your photographer
A good way to make sure you are satisfied with your wedding photography is to plan the timeline of your wedding day and share it with your photographer in advance. Many brides hire a day-of wedding coordinator to help plan and execute the timeline. However, if you are tight on budget, assign an organized friend or family member to manage the timeline or ask your venue's coordinator to assume the role. When your photographer knows the details of the day, he or she will be best prepared to capture all the important moments, from the bridal party getting ready and the first look, to the first dance and sparkler exit!
4. Ask your photographer to create a shot list including your "must-have" photos
Once you've discussed your wedding day timeline with your Detroit wedding photographer, ask him or her to create a recommended shot list. Typically, a good photographer will send you a questionnaire to better understand what you think are the most important moments and people to capture. For example, do you have specific family portraits you want to plan for? Do you want pictures with your pets or sunset romantics on the beach? Whatever it is, make sure it's on your wedding day shot list!
5. Schedule an engagement photo session as practice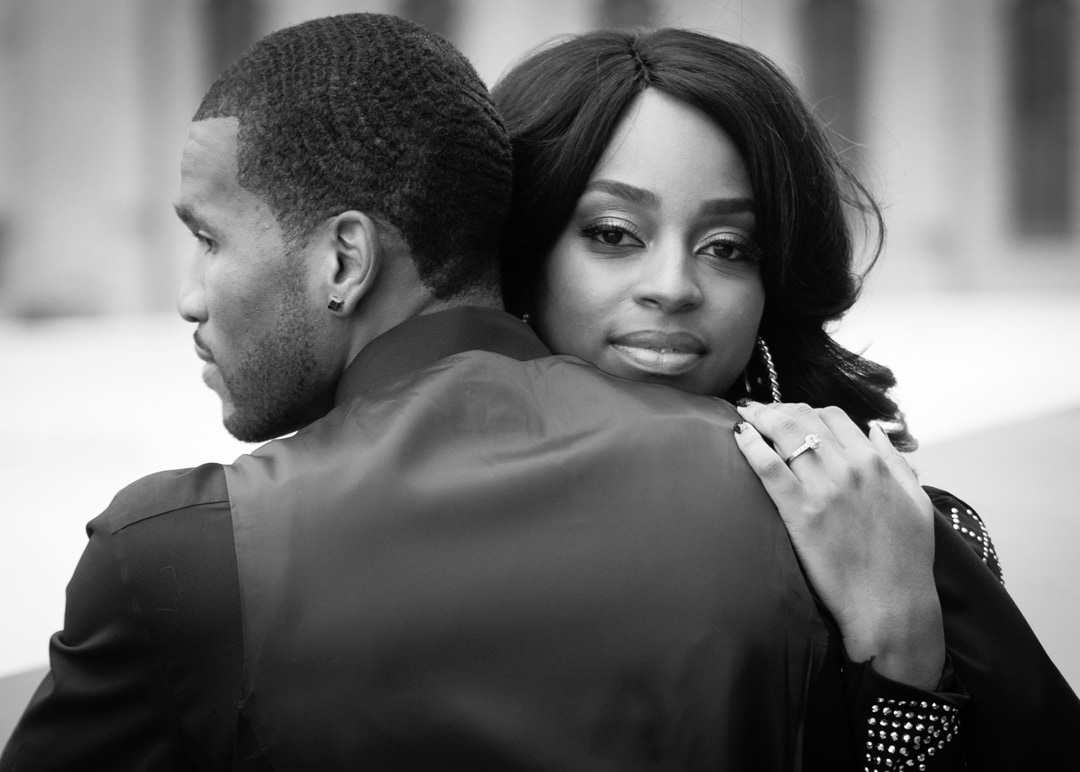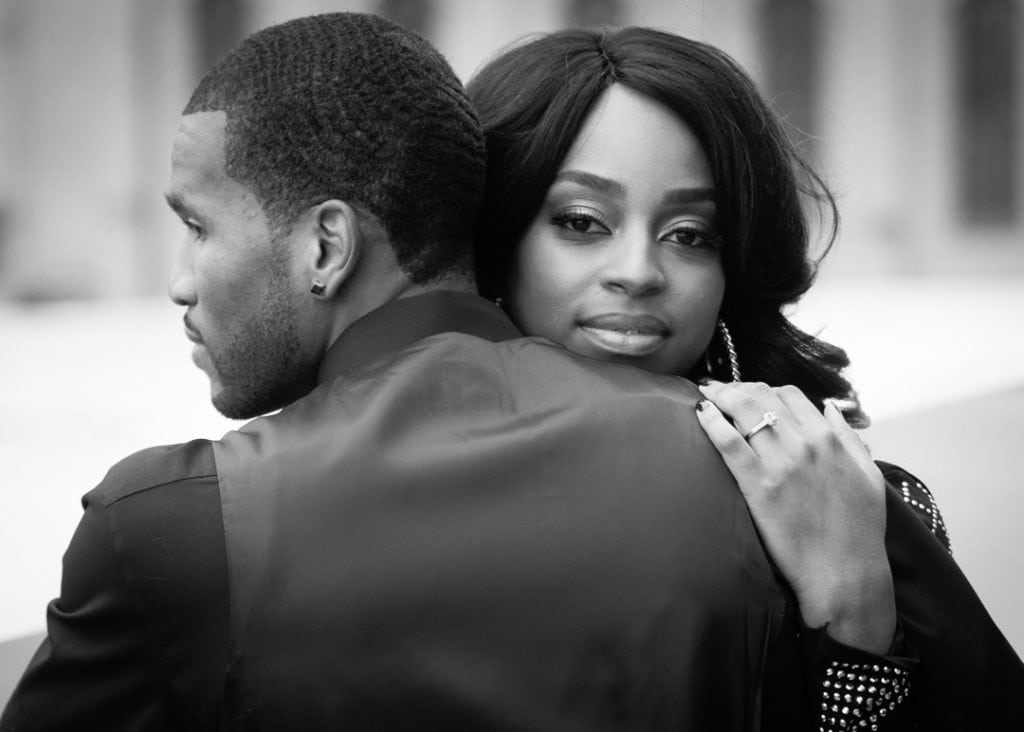 Finally, the best way to ensure a great experience with your Detroit wedding photographer is to schedule a "practice" session before your wedding day, otherwise known as an Engagement photo session.  Many wedding photographers include engagement photography in their wedding packages or provide them as an add-on service.  An engagement session is great because it gives you an opportunity to meet and get to know your photographer, establish a comfort level and practice romantic poses before your big day.  It also provides you with excellent photos that can be used for your Save The Date cards, guest book or other wedding day décor. 
Are you looking for a Detroit wedding photographer who can turn your wedding day vision into a reality and will work with you to create your perfect wedding photos? At Stop & Stare, we specialize in Detroit Michigan wedding photography and we are here to serve couples looking to get the most out of their wedding day photography! So, contact us today.