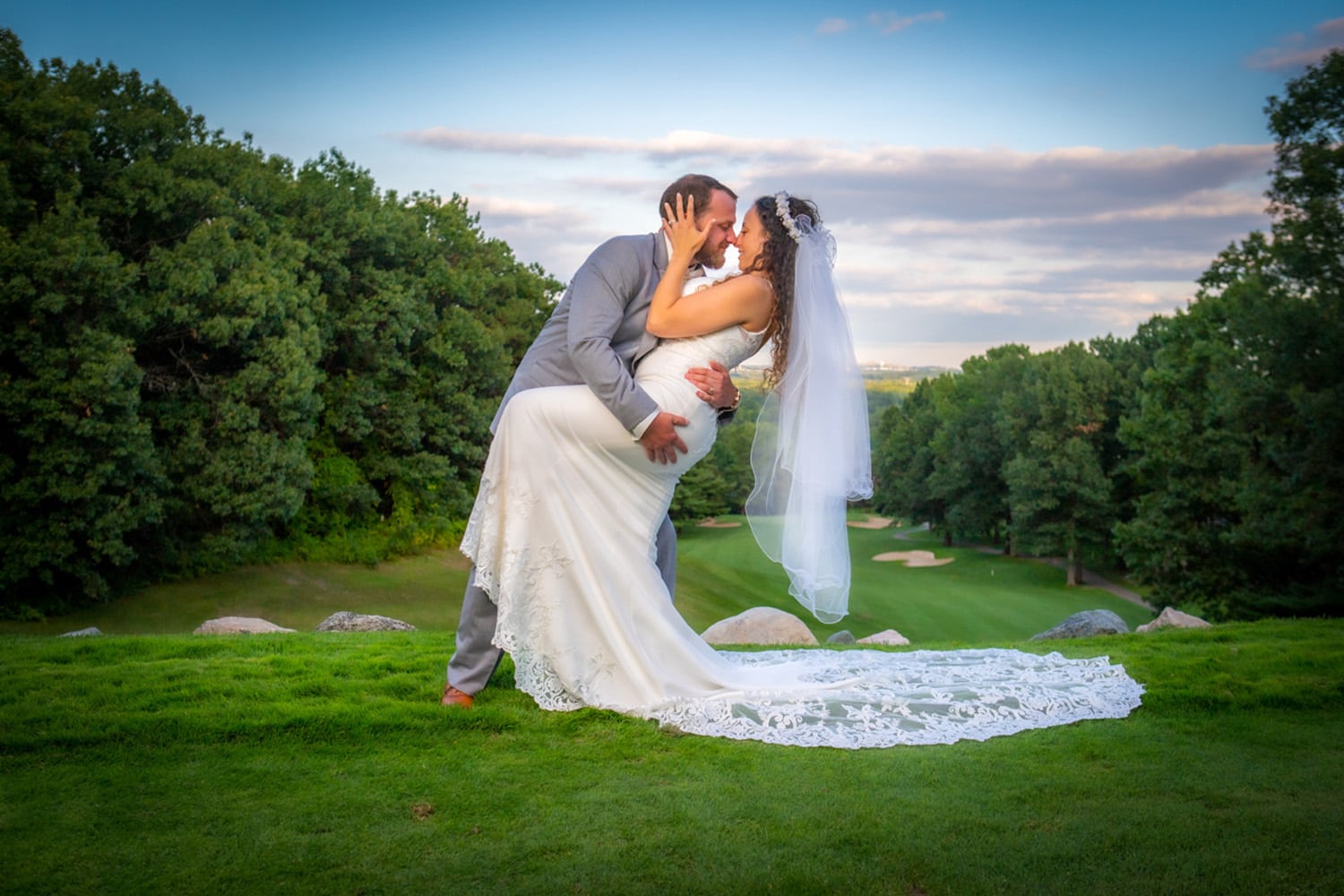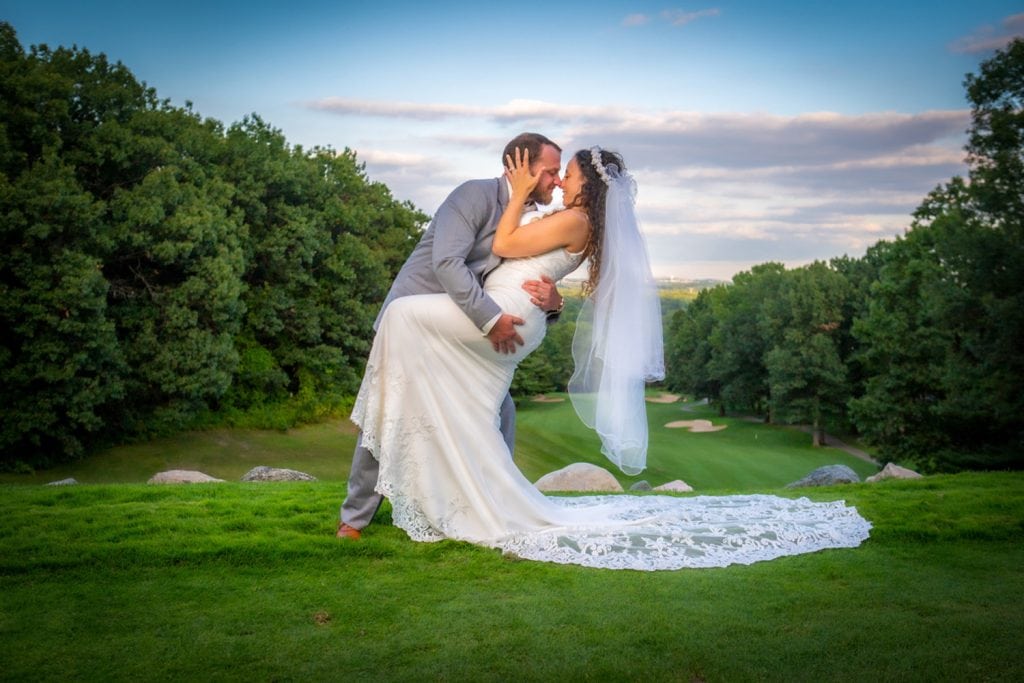 Amanda and Andrew were so much fun to work with. I didn't know the couple personally prior to their wedding, but Andrew's dad Howie and I were well acquainted as members of the Detroit Yacht Club. Howie was always a big fan of my work and thus, I was honored when they called to book me for Andrew and Amanda's wedding.
From the moment I met Amanda, I realized she has the biggest smile I've ever seen. In fact, on the day of the wedding, the biggest problem I had was trying to get Amanda to stop smiling, so I could get some more serious shots (what a great problem to have). As a couple, Amanda and Andrew have so much amazing chemistry and they were an incredible couple to work with.
The wedding and reception were held at the beautiful Pine Knob Mansion and Carriage House. Built in 1927 for Colonel Sidney Waldon, the estate is an English Manor residence located atop the highest point in Southeastern Michigan, an elevation of 1221 feet. The property is surrounded by orchards on an 850 acre estate, overlooking a wooded golf course which adds a breathtaking backdrop, with beautiful displays of nature at its finest. The Carriage House was certainly the perfect setting for Amanda and Andrew's special wedding ceremony and reception.