Wedding Photography in Detroit, MI
Commemorate Your Wedding with Style
Capture every priceless moment of the most special date of your life with high-quality wedding photography in Detroit. If you are looking for a professional photographer for the day you tie the knot, trust in the skills of Stop and Stare by Taylor Photography. We deliver timeless photos at affordable prices.
We take pride in our Detroit wedding photography expertise. Our photographers understand that there is more to taking iconic photos than merely having a great eye and a fancy camera.. We get to know you so that your personality and preferences shine through in your photos.
Additionally, we take your wedding day photos without any stress on you. Our team understands that your big day is as busy as it is special. So, we take care of everything from your photo locations to suggesting and directing poses for the camera, so that you can just enjoy your time with us. Our team will put together a detailed list of everything necessary to capture the essence of your wedding day. As such, our pictures immortalize your joy and love, meeting and even exceeding your wedding photography expectations.
Additionally, we can collaborate on your engagement photos too, so that you and your fiancé feel more comfortable in front of the camera on your wedding day. Feel free to browse our portfolio of photos from real weddings and engagement sessions so you know what to expect.
Allow us to capture your vision for your perfect day. Call us today, for a free quotation.
General Pricing:
A La Carte Photography – Starting at $1299
Standard Wedding Package – Starting at $2,299
Premium Wedding Package – Starting at $3,499
Book Your Photo Session Today!
Stop & Stare offers a money back guarantee. If you are not satisfied with the results of your photoshoot, we will refund your money!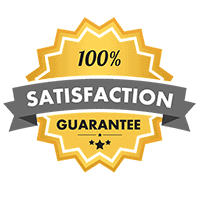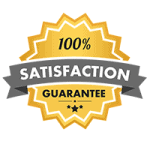 ---