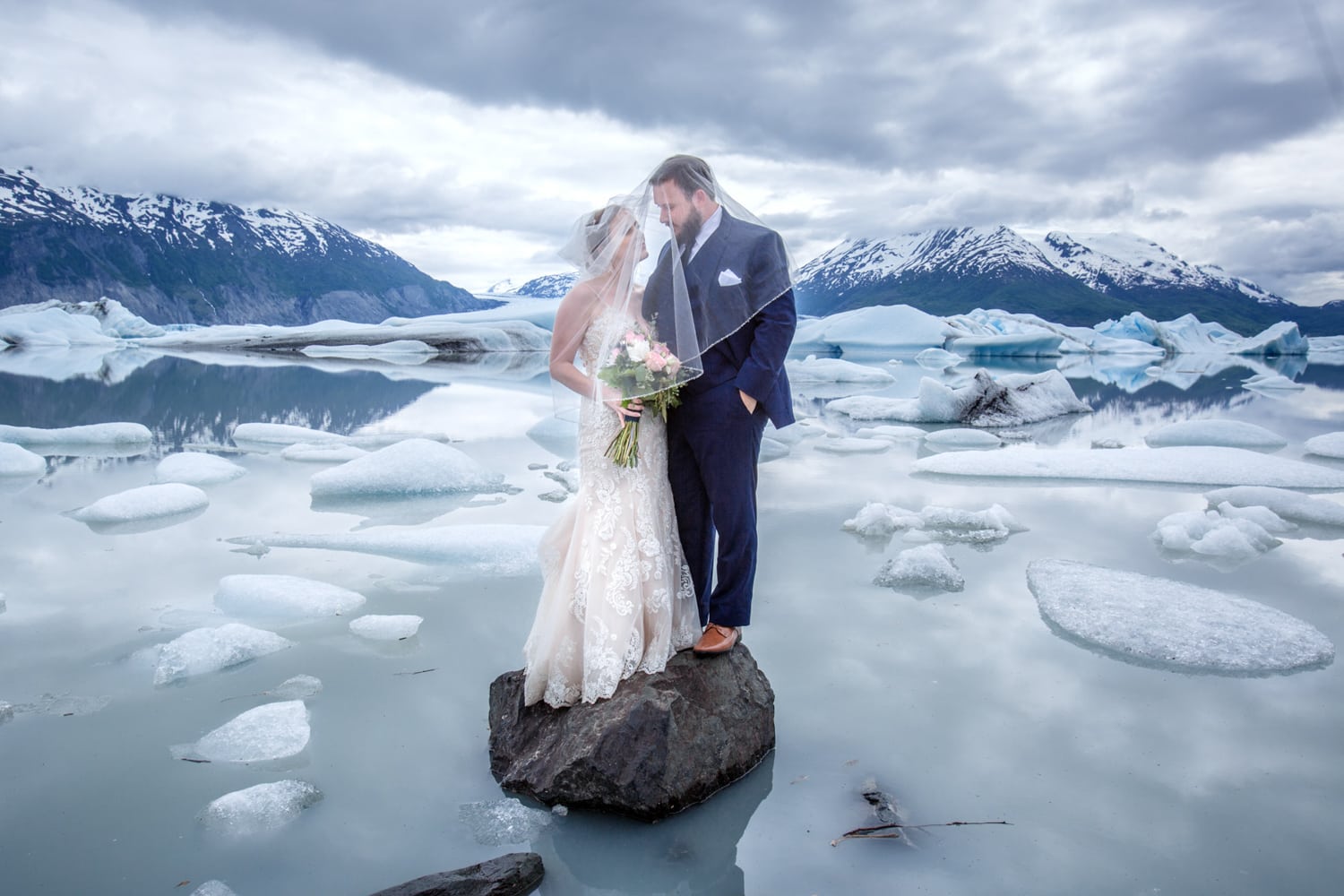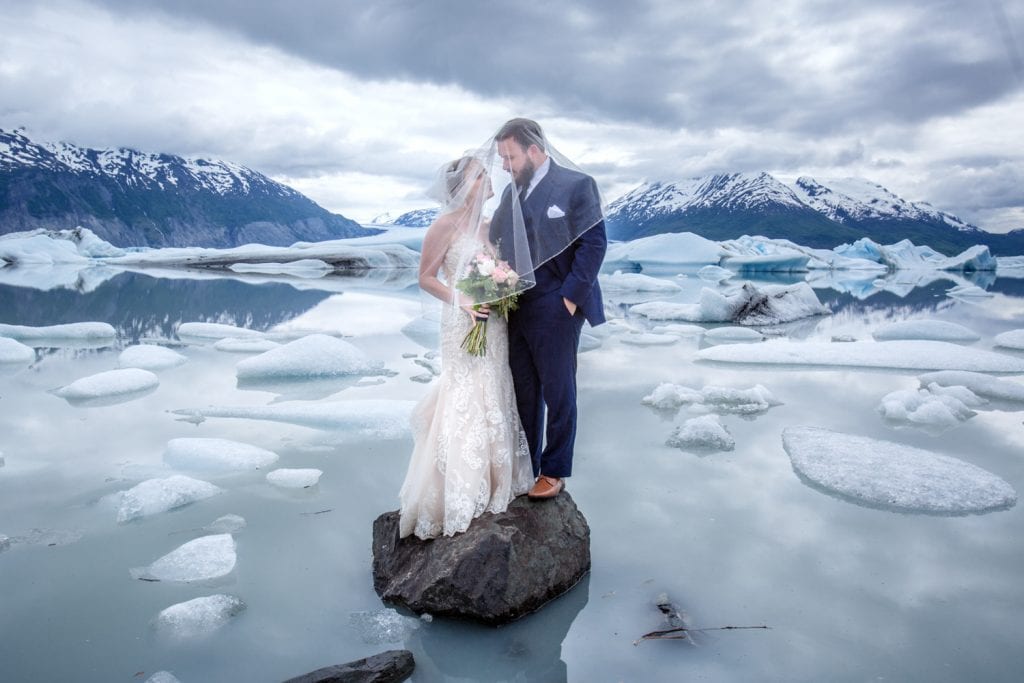 Kylie and Austin's Alaskan elopement was a dream for any photographer but especially for a wedding photographer from Detroit. I was fortunate enough to be invited to capture their nuptials in the majestic beauty of the Alaskan wilderness.
Kylie and Austin are both from Texas and Austin has always been a nature buff. So much so that he created a successful career for himself as a wildlife photographer. Not surprisingly, it was Austin's dream to get married in Alaska and Kylie obliged. She was such a trooper through it all and let me just say, it was an adventure the entire way.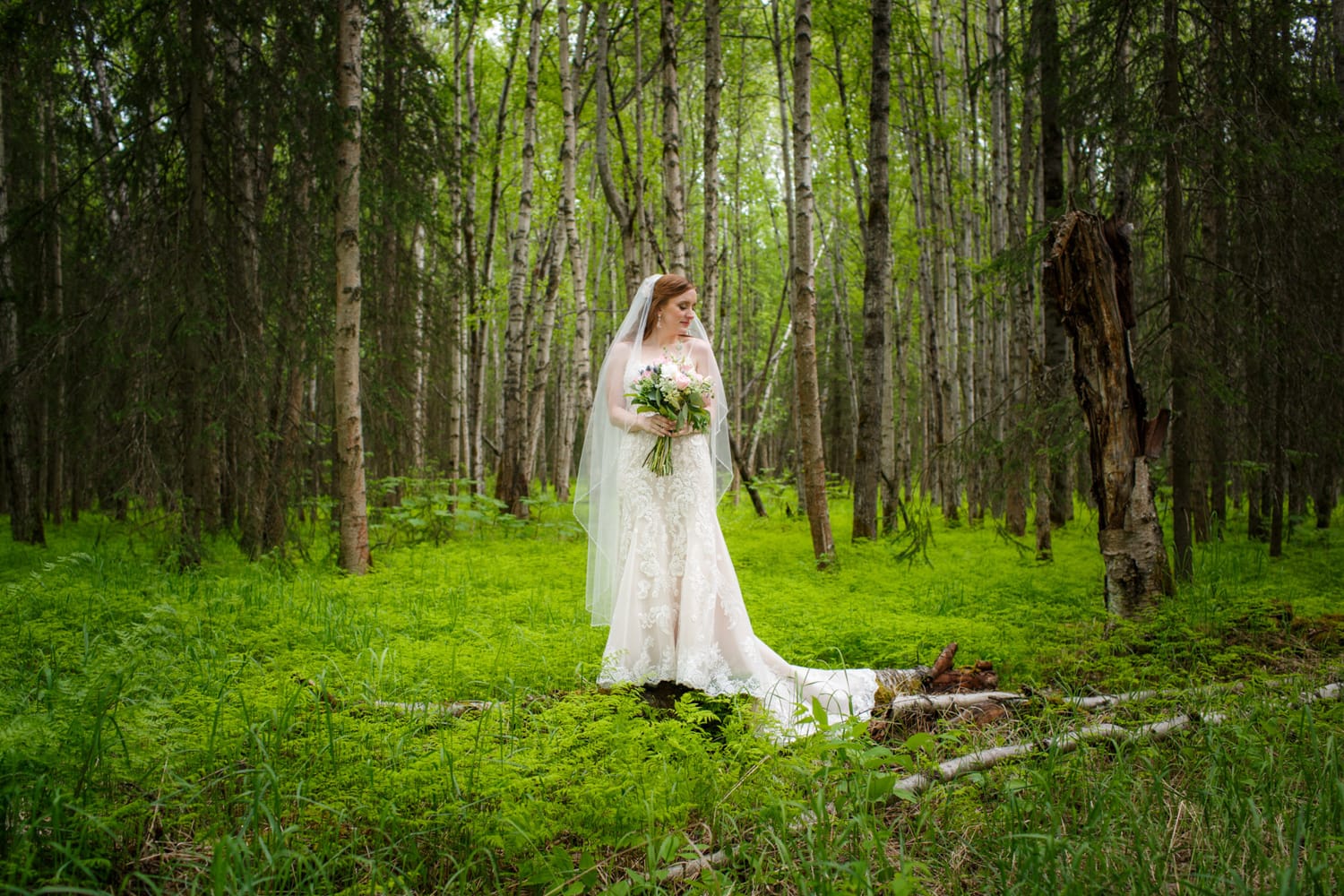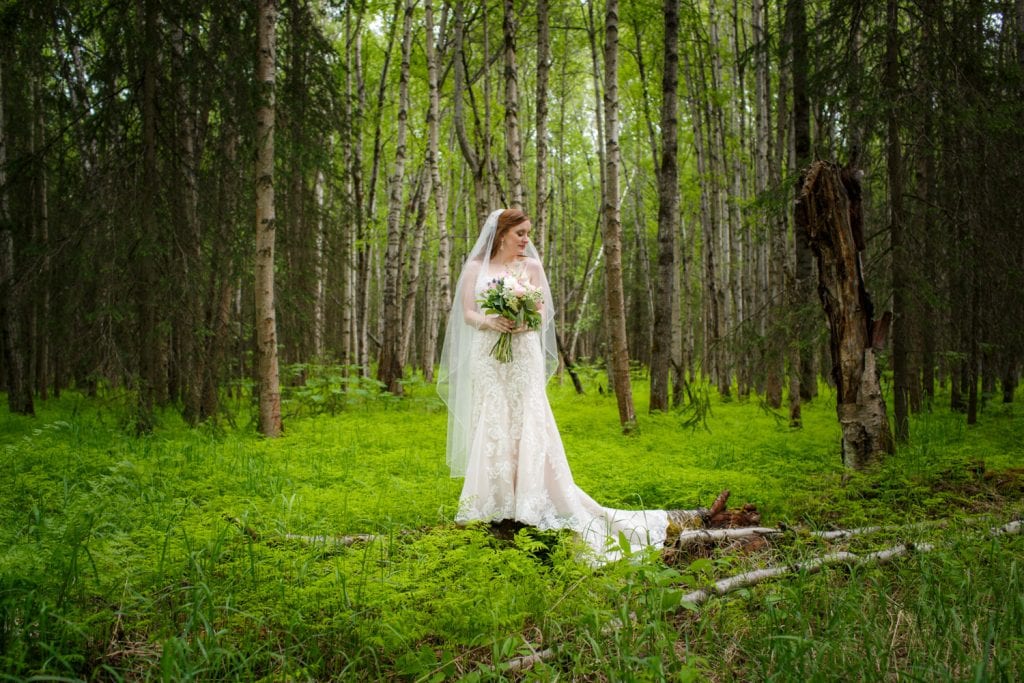 The wedding took place outside of Anchorage in weather ranging from 20-40 degrees. The ceremony location was a beautiful wooded spot in the Chugach National Forest that reminded me of a scene out of Robin Hood. We drove to several locations in the forest, to find gorgeous scenery as the backdrop for their romantic portraits. But, the most amazing and surreal photos are those we captured on the glacier. I hope you enjoy viewing them as much as I enjoyed capturing them. And if you're thinking about a destination elopement, give me a call, I would be happy to help!