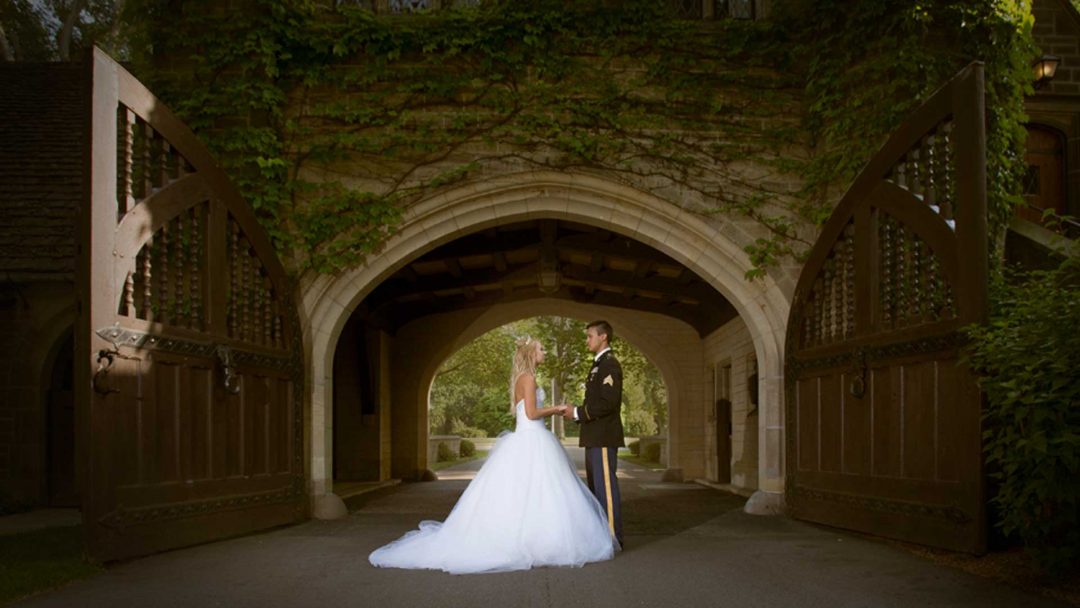 Your Premier Professional Photographer in Detroit, Michigan
Professional Photography You Will Cherish for a Lifetime
Are you looking for a professional photographer in Detroit or throughout Southeast Michigan? Stop and Stare by Taylor offers a wide variety of services to meet your photography needs. Not only do we have the expertise to deliver exquisite photos beyond your expectations, but we will go to great lengths to turn your vision into a reality.
David Taylor is your premier professional photographer in Detroit, Michigan. Whether you are planning your wedding, a family event, senior portraits or documenting your pregnancy, you can count on Stop and Stare by Taylor to capture the highlights of your special event and preserve your memories for a lifetime. We offer photography collections at affordable price points, too.
There's no need to look elsewhere in Detroit for event photographers because when you come to us for your wedding photos or special occasion needs, you can expect to get the most out of our service with absolutely no stress on you. Our team is aware that you may feel jittery before your big event, so we do our part to ease your nerves by taking care of everything photography-related. From scouting an ideal location to coming up with natural poses, we put together a foolproof list of everything necessary to put you at ease and keep the ambiance as laid-back as possible.
We invite you to reach out to us for all your photography needs in Detroit — wedding photography, engagement sessions, maternity shoots, family photos, senior portraits and more. We can even arrange a boudoir session with you. Rest assured that we always strive to deliver exquisite photos that exceed your expectations. You can also take advantage of our money back guarantee if you are not satisfied with the results. Schedule your free consultation with us, today.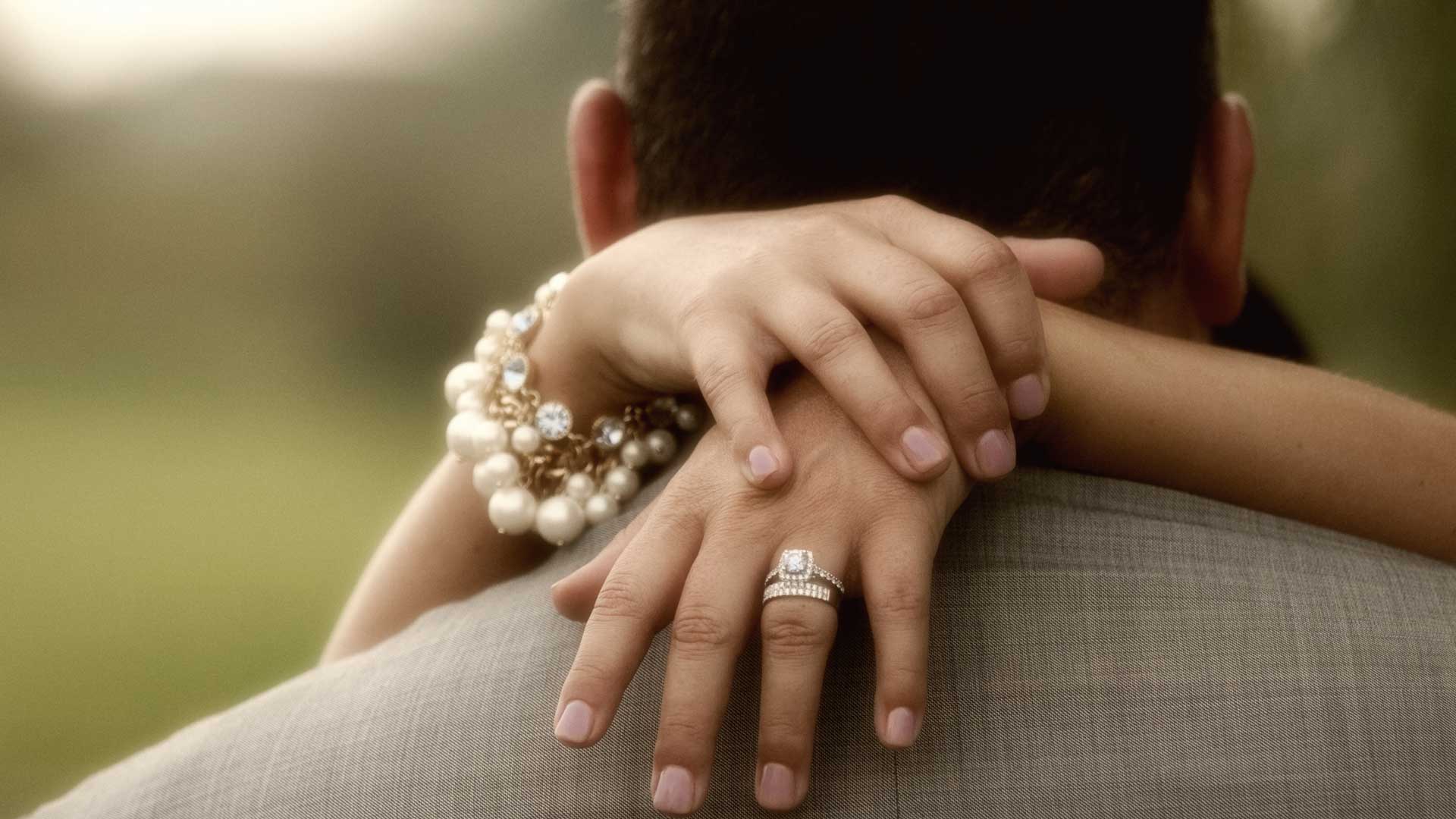 Featured Weddings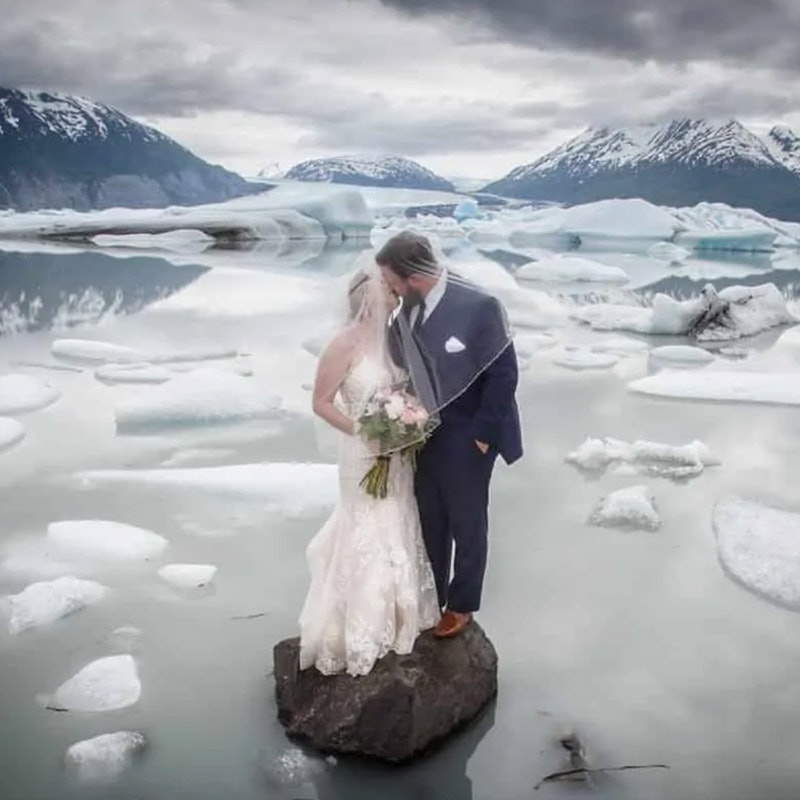 Kylie & Austin's Alaskan Elopement
Kylie and Austin's Alaskan elopement was a dream for any photographer but especially for a wedding photographer from Detroit. I was fortunate enough to be invited to capture their nuptials in the majestic beauty of the Alaskan wilderness.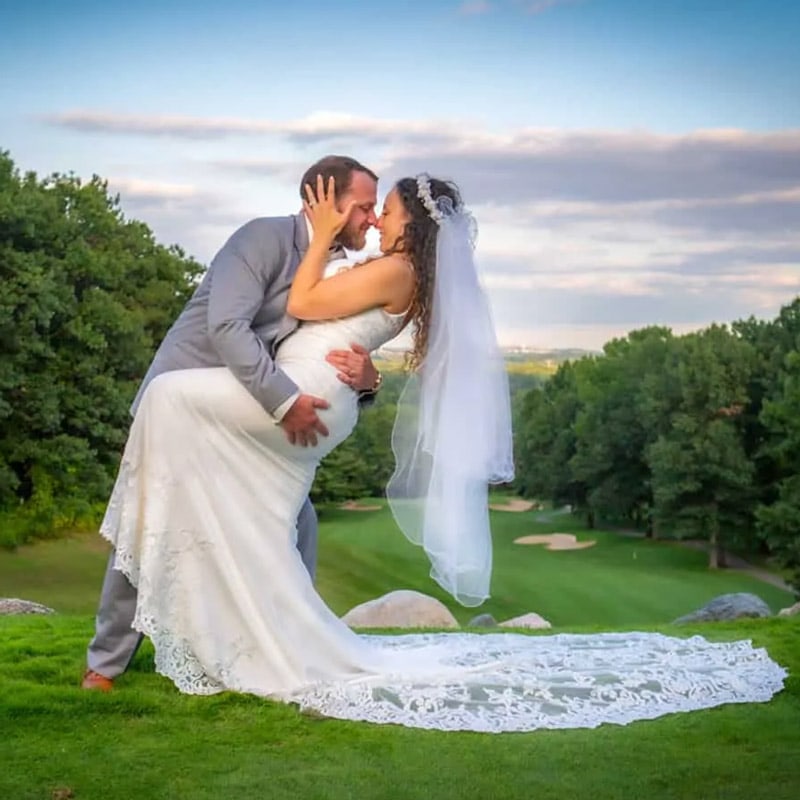 Amanda & Andrew's Pine Knob Mansion Wedding
Amanda and Andrew were so much fun to work with. I didn't know the couple personally prior to their wedding, but Andrew's dad Howie and I were well acquainted as members of the Detroit Yacht Club. I was honored when they called to book me for Andrew and Amanda's wedding.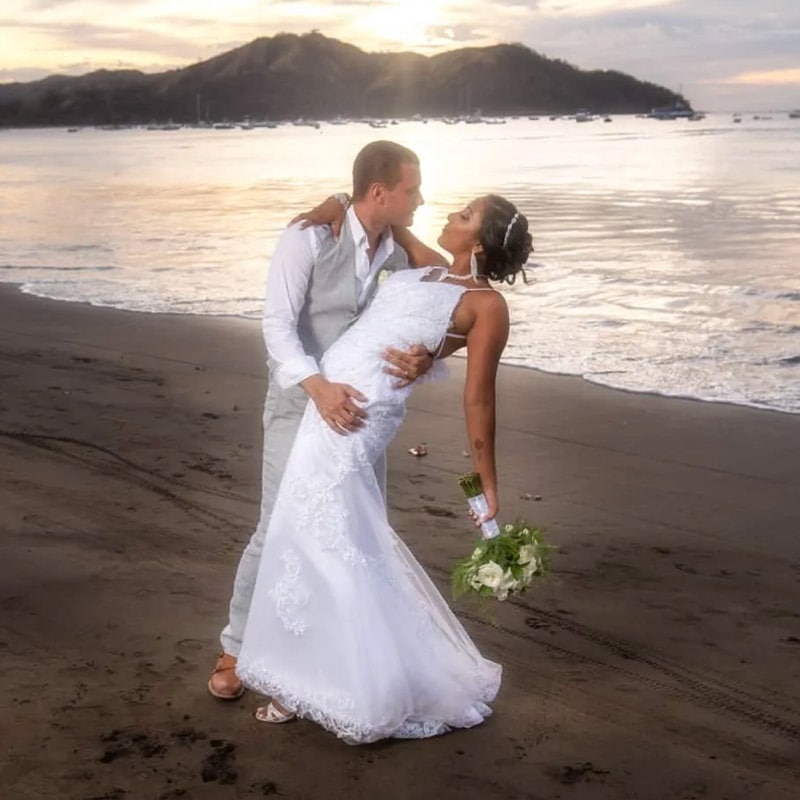 David & Stephannie's Tropical Beach Wedding
David and Stephannie were so much fun to work with. They even wanted a Trash the Dress photo session. So, a few days after the wedding, we went down to the beach for some amazing romantic portraits during the most epic sunset! It was my great pleasure to capture the romance and love between David and Stephanie, such a great couple!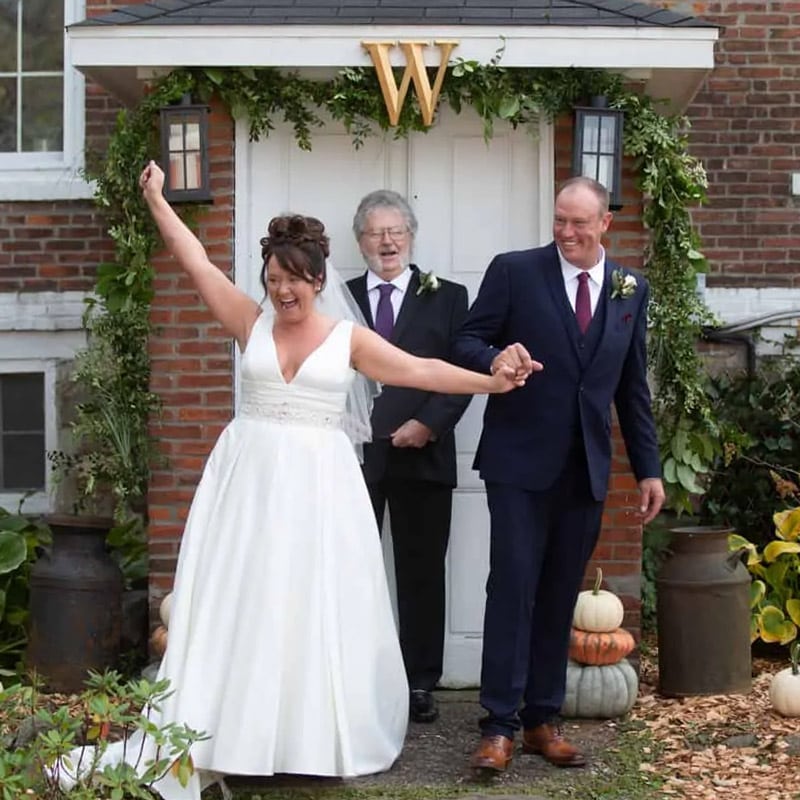 Chris And Cliff's Michigan Farmhouse Wedding
When Chris and Cliff contacted me to shoot their classic farmhouse wedding, I knew I was in for a treat. Chris and Cliff live on a lovely farm in Brighton, Michigan. Their historical home was built in 1855 and served as the perfect location for their ceremony and wedding vows.
---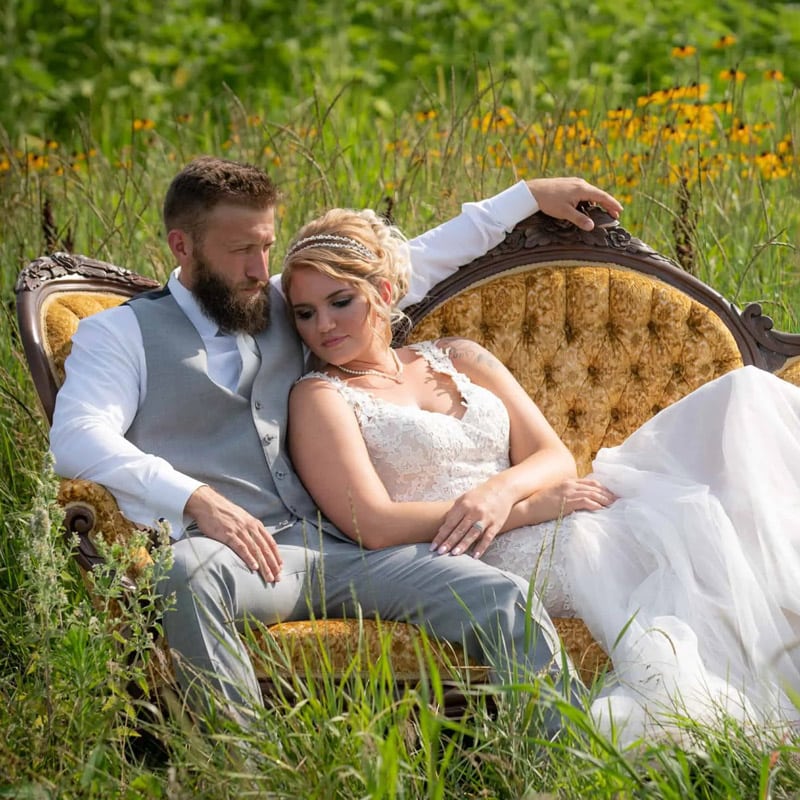 Ronald & Allessa's Frankenmuth Farm Wedding
When Ronald and Alessa contacted me to photograph their wedding in Frankenmuth, Michigan, I was ecstatic. I've always loved the historical Bavarian charm of Frankenmuth and was excited to check out their venue.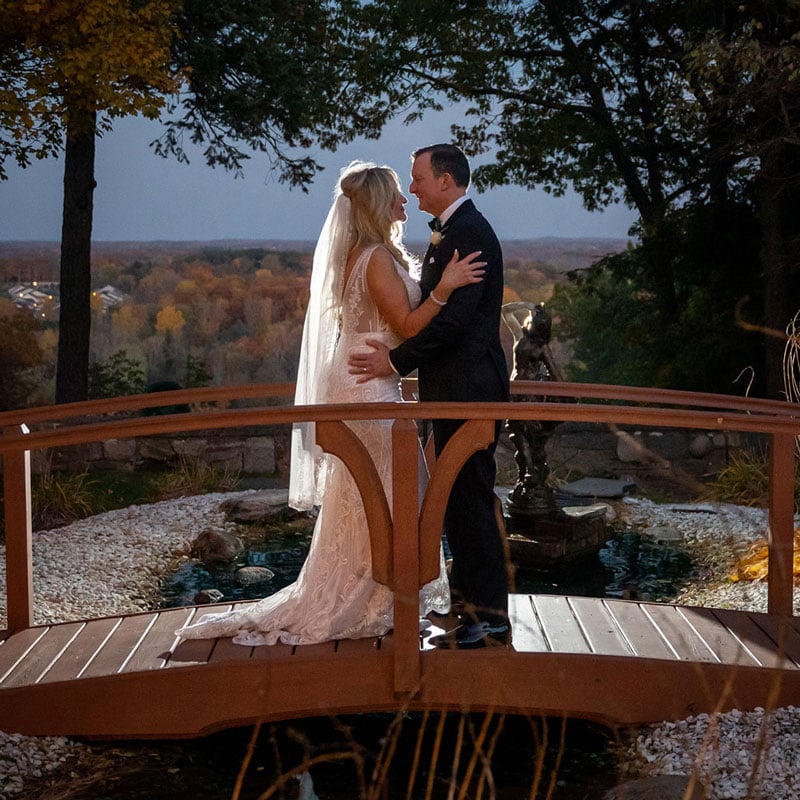 Bob & Alana's Pine Knob Mansion Wedding
When Alana and Bob hired me to photograph their October wedding at Pine Knob Mansion, I was incredibly excited. Not only are they a terrific couple; but, Pine Knob is one of my favorite, romantic local venues.
Book Your Photo Session Today!
Stop & Stare offers a money back guarantee. If you are not satisfied with the results of your photoshoot, we will refund your money!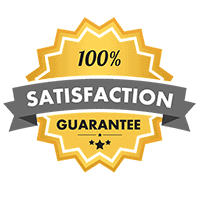 ---